DFG supports new research training group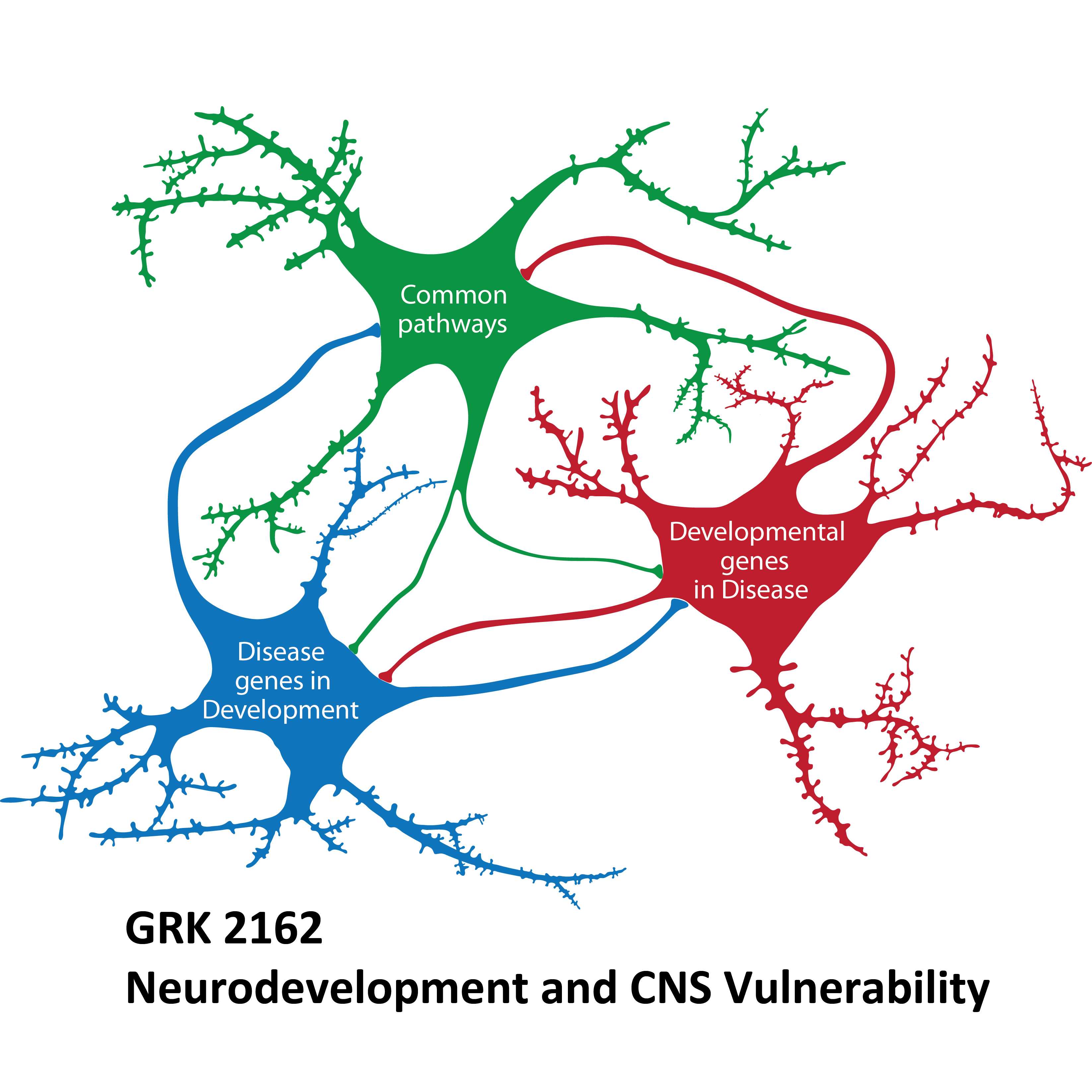 Core Research Area Neurosciences is enhanced
The new Research Training Group 2162 "Neurodevelopment and CNS Vulnerability" (Speaker: Prof. Dr. D.C. Lie, Institute of Biochemistry) will offer young researchers the opportunity to earn their doctoral degree in a high-quality training program in attractive structural and financial conditions as of 1st July 2016.  They will be mentored by scientists from the Faculties of Medicine and Sciences. It is one of 16 new research training groups funded by the German Research Foundation (DFG) with the overall aim of promoting young scientists.
Central Questions
How do the development of CNS and the incidence of neuropsychiatric and neurodegenerative diseases in older years correlate? To what extent is the resilience regarding CNS diseases in older age influenced by development processes? Which factors are crucial for this coherence?
Ph.D. students will reflect upon these basic questions by studying animal models and induced pluripotent, human stem cells.
We are very happy about the implementation of the GRK!
Prof. Dr. D.C. Lie says
The GRK is the ideal basis for an intensive education of young scientists in the innovative field of neurosciences. It will help to better understand the origin of neuropsychiatric and neurodegenerative diseases.
Further Information
Phone: +49 9131 85-24622